AGC's Safety Management Team
We employ a team of nine safety professionals across the state that provides a wealth of expertise in safety and health related services unequaled in the construction industry. The safety management consultant (SMC) team specializes in construction safety and is dedicated to accident prevention, program development, cultural shift through continuous improvement, and working with you to maximize your return on your safety investment.
Safety Management Services
We support our members in accomplishing safety goals through many various programs, services, activities, and resources. AGC is an industry leader, providing professional expertise, creative solutions, relevant focused training, and value-added tools and resources to give you a competitive advantage and help develop, maintain, and improve sound safety solutions.
Industrial Hygiene Services
To support the challenging occupational health-related safety issues of the construction industry (noise, silica, lead, asbestos, chemical and coating exposures, and other environmental challenges), our team includes a certified industrial hygienist and safety technician.
Training & Certifications
AGC offers numerous safety training and certification programs designed to help contractors improve safety and reduce accidents, meet OSHA requirements, and fulfill the education needs of the construction industry. Training courses are offered in a variety of methods: live classroom, online, and on demand.
These prestigious awards and the public recognition that comes with them help propel AGC towards its goal of enhancing the public image of AGC and its members. Our award programs provide the opportunity to document achievements in safety, receive well-deserved recognition in the industry, and provide a competitive advantage.
The Recognition of Safety Excellence (ROSE) Award recognizes chapter members who demonstrate safety excellence.
AGC of America's Construction Safety Excellence Award recognizes construction companies with outstanding safety, health, and risk management programs.
AGC's Safety PRIDE (Program Recognition Indicating Dedication & Excellence) designation recognizes members who are innovative industry leaders in safety and work to continuously improve.
Members of the council share ideas, provide educational opportunities, and discuss problems affecting the safety and well-being of employees throughout the industry. The council also provides resources to promote a safety and health culture within the construction community. Contact Nick Naramore for more information.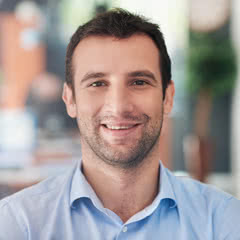 "When we needed to step up our commitment to safety we reached out to Chris Miller, our AGC safety management consultant. We saw immediate improvement in lower incidents of near misses and accidents. Over time, the culture of the company changed from not only providing excellent construction but performing it in a safe manner!"
Todd Hess, Todd Hess Building Company
Need safety advice or expertise? Give us a call. AGC safety management consultants manage an assigned book of business, generally based on geographic location around the state, and our industrial hygiene team covers the entire state. Contact a consultant in your area, or contact the AGC office for a referral. We are here to help!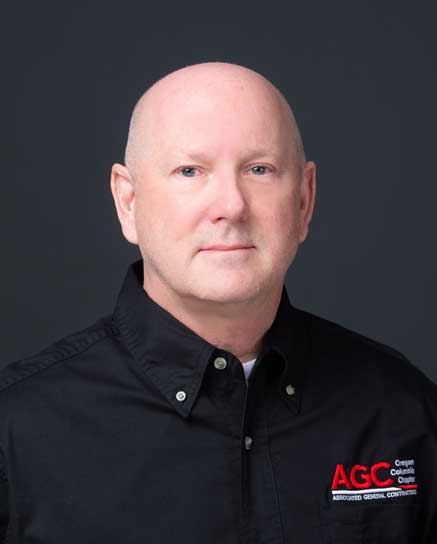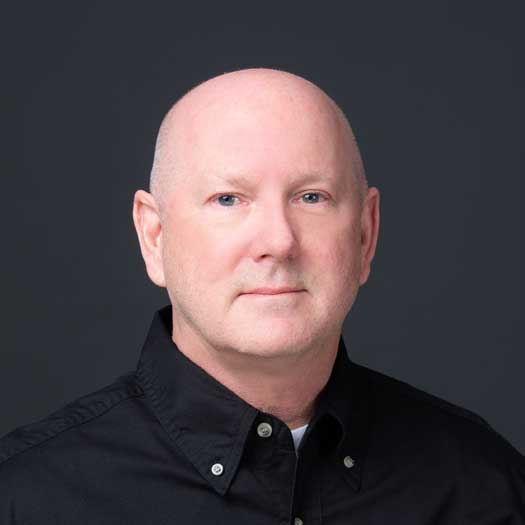 Industrial Hygiene Technician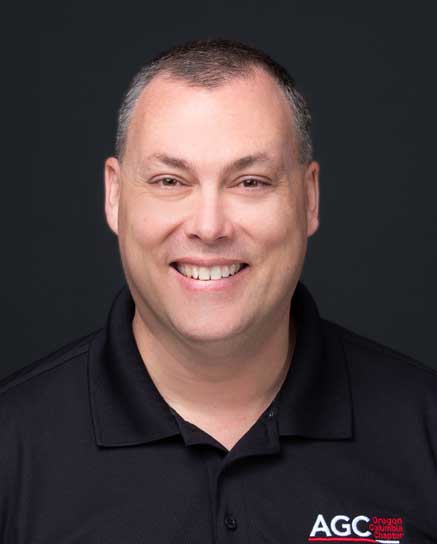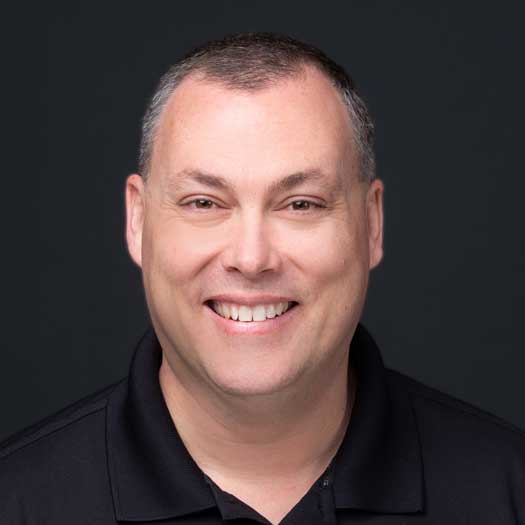 Safety Management Consultant
Portland Metro, Bend, Central Oregon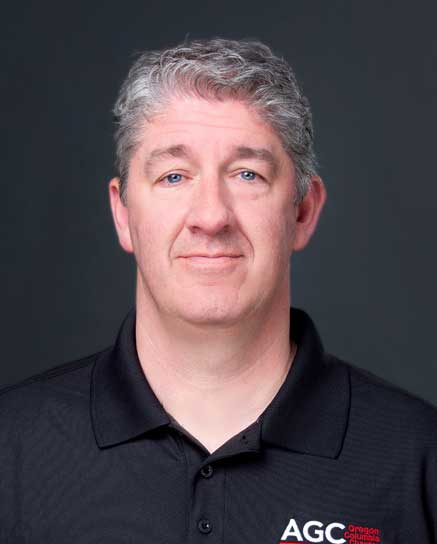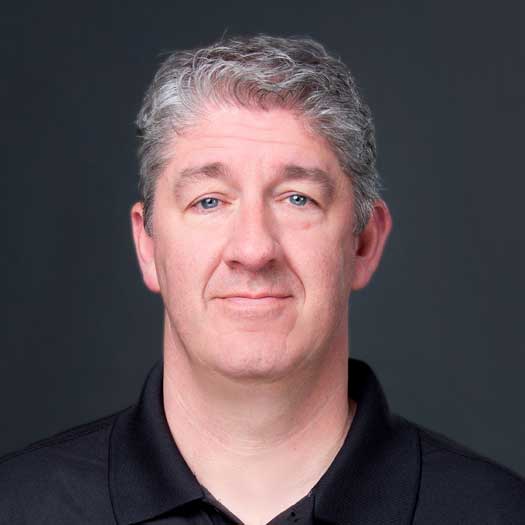 Nathan Taylor, CSP, ASP, CHST
Safety Management Consultant
Northern Willamette Valley, Salem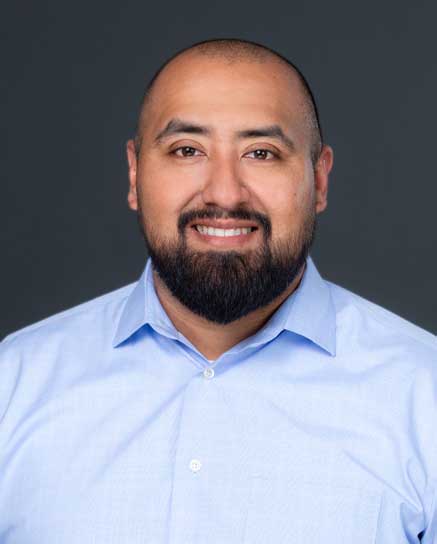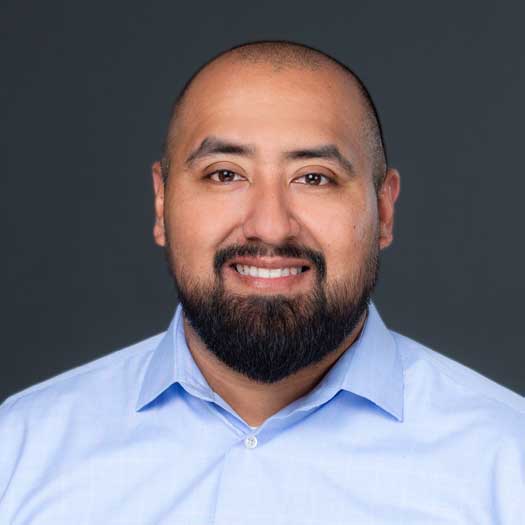 Safety Management Consultant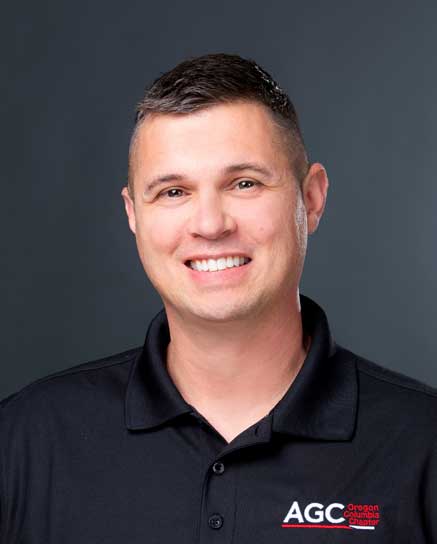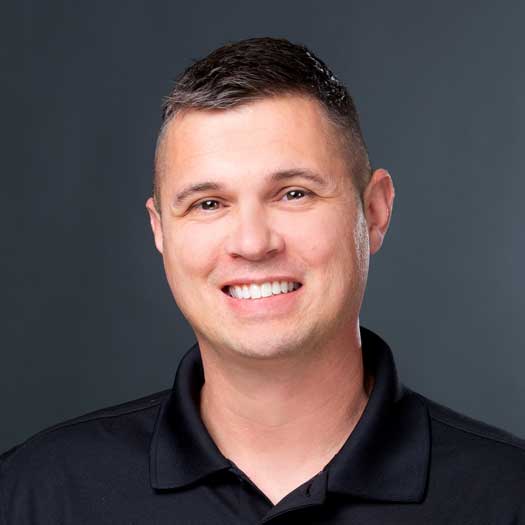 Andrew Johnson, CSP, CHST
Safety Management Consultant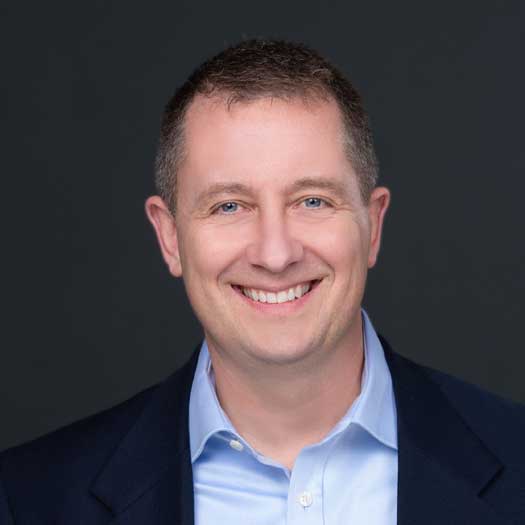 Alden Strealy, MS, CIH, CSP
Director of Safety Services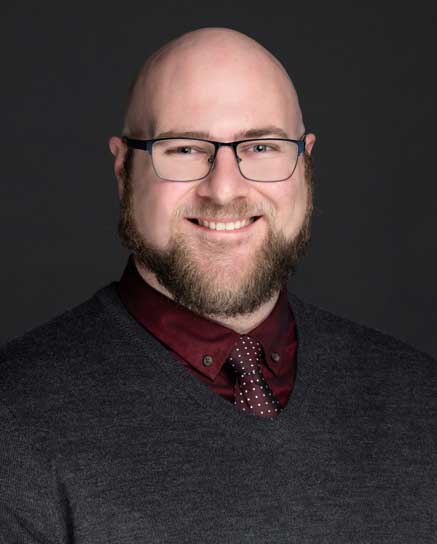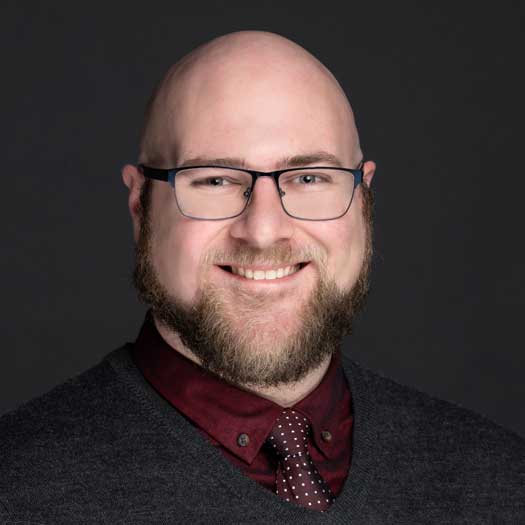 Safety Services Assistant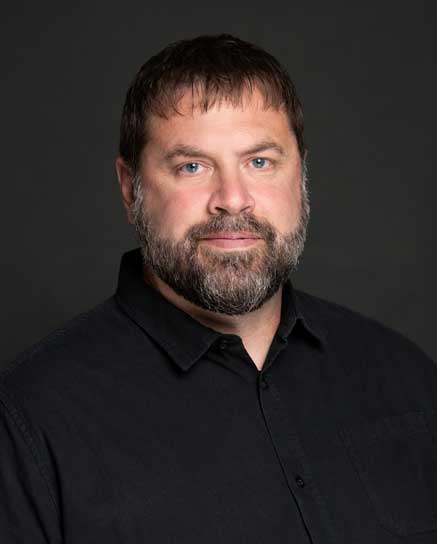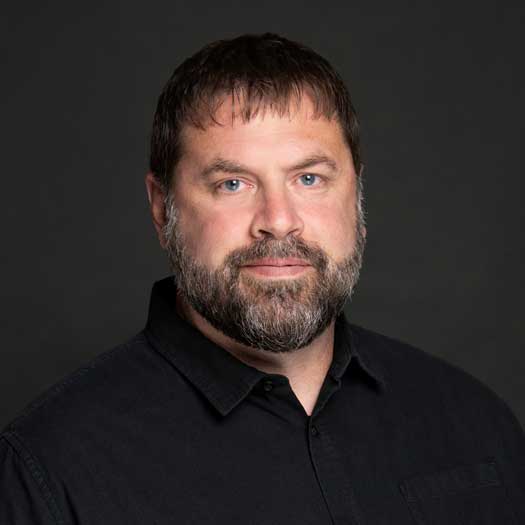 Safety Management Consultant
This is the 14th consecutive year Oregon businesses will receive a dividend from SAIF. September 6, 2023 The SAIF board of directors declared a $135...
Experience the many benefits of membership with AGC…contact us today!