an affordable and flexible retirement plan for you and your employees.
Available exclusively to members of the Northwest AGC chapters, this multiple employer, Department of Labor (DOL) approved plan enables employers to save money on FICA, workers' compensation and other payroll taxes, and provide secure and flexible retirement options for employees.
direct employer benefits: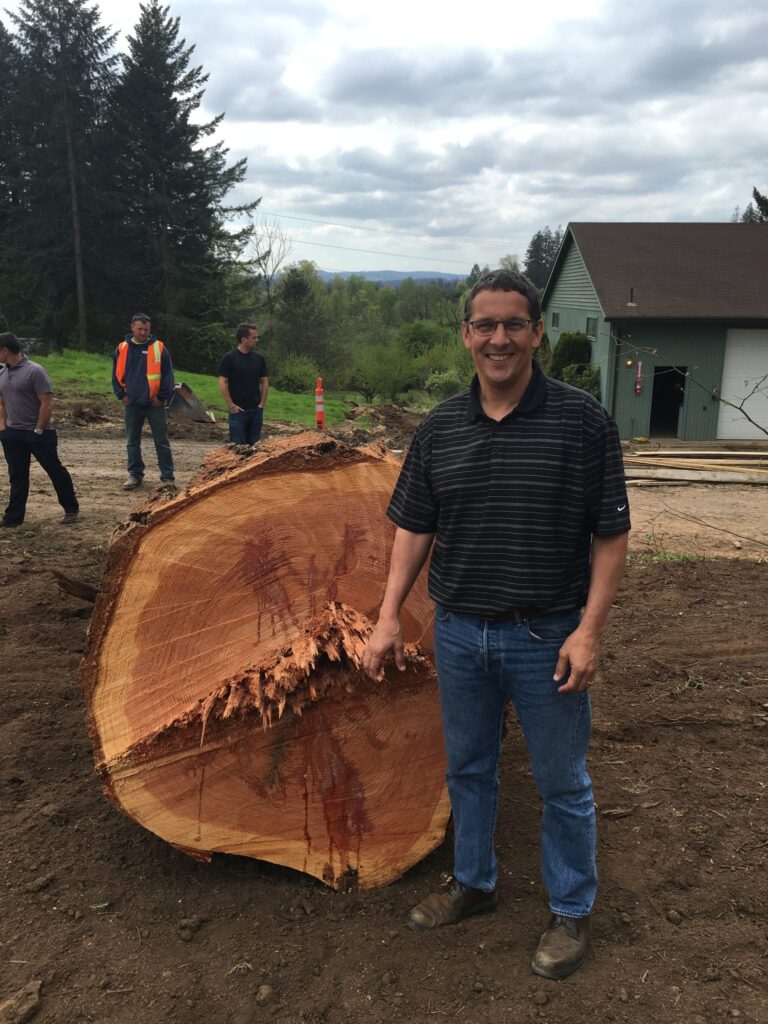 "We love to be able to offer our employees a retirement plan at no cost to our company."
— Sean Emrick, Brown Contracting, Inc.
Experience the many benefits of membership with AGC…contact us today!