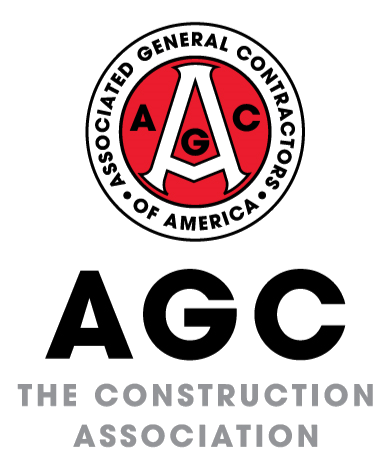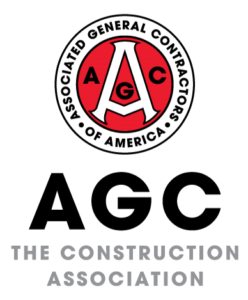 As you may already be aware, President Biden has begun the regulatory process which will require federal prime contractors and subcontractors to engage in negotiation or agree to project labor agreements (PLAs) on federal construction projects valued at $35 million or more. AGC of America expects a new regulation to be proposed any day now that will implement this new government-mandated PLA. To support AGCA's ongoing efforts to inform the decisions being made, and possibly challenge the new mandate, please take a few moments to participate in an AGCA survey of its federal contractors. Your answers will help AGCA inform the federal government and others as to the impact this regulation will have on contractors' costs and willingness to bid on federal projects.
Please take a few minutes to answer the survey if you have experience currently or in the recent past: (1) working as a federal construction prime contractor or as a subcontractor to a prime directly for a federal agency (i.e., not on a federally funded state or local government project) or (2) using a PLA for any type of owner.
To access the survey please click here.