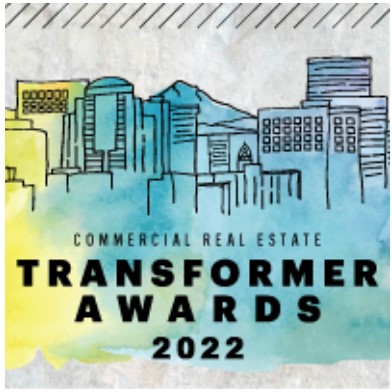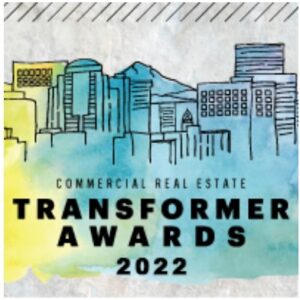 The new Transformer Awards will honor the transformative commercial real estate leaders and projects impacting Oregon and SW Washington.
Our community is in a time of transformation, and our build community is leading the way. Whether we are transforming facilities for new and higher purposes or changing the way organizations and institutions interact with their stakeholders, the Oregon and Southwest Washington developers, contractors, architects, engineers, and subcontractors are infusing innovation in the fiber of buildings throughout our community.
The new awards will focus on the people transforming our community, with Transformer of the Year Awards for architects, engineers, developers, contractors and subcontractors. There is also a Lifetime Achievement for Transformation, and more. In addition, a handful of truly exceptional projects, highlighting outstanding transformation, will also be honored.
Judges will come from the major associations representing this industry, including CREW, NAIOP, AGC, AIA, ULI and more. For this years' awards, projects completed in 2019–2021 are eligible, as well as for all our individual award categories.
Awards Include: 
Transformer Awards: These awards celebrate the people who bring transformation to our community in their creative, innovative, and inspiring work. These individuals go above and beyond, not just out of the box, but ignoring the box altogether. Nominations should reference specific projects, but these gamechangers will be honored for their consistent or outstanding efforts separate from any one effort. Awards will be considered in the following categories: Architect, Engineer, General Contractor, Developer, Subcontractor.
Lifetime Achievement Award for Transformation
Next Gen Award
Changemaker Award
Visionary of the Year
Keep Portland Green Award
Transformational Projects
Deadline: Friday, April 29, 2022