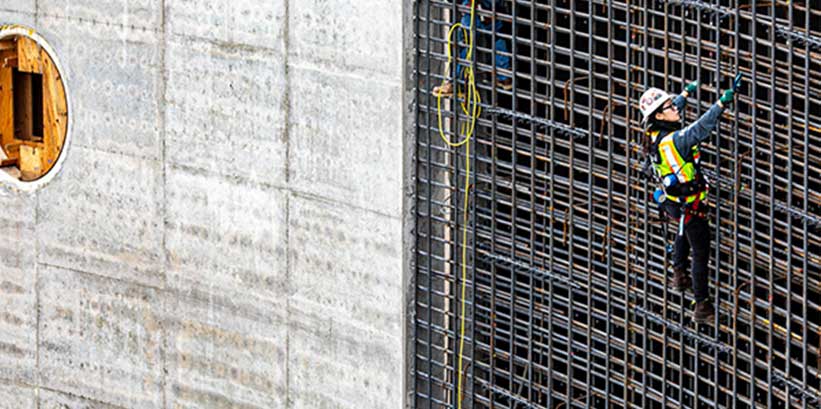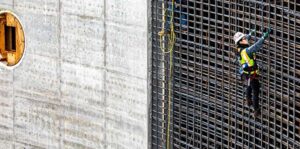 In our ongoing effort to highlight the successes of the outstanding safety professionals in our industry, and to honor their commitment and dedication to ensuring the men and women in the construction industry are afforded a safe and healthy work environment, AGC and Milwaukee Tool are proud to announce the inaugural Construction Safety Professional of the Year (CSPY) and Construction Safety Champion of the Year Awards (CSCY).
These awards will be presented to a single safety and health professional and a front-line supervisor who has led his or her company to achieving an exceptionally high degree of safety excellence.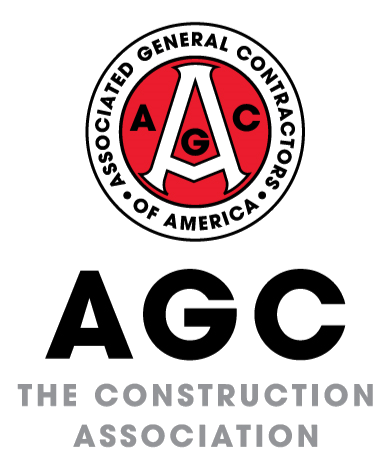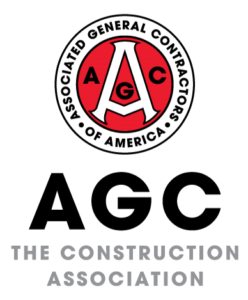 Learn more about these awards and how to nominate someone in your organization. Deadline to submit is November 5, 2021. Winners will be recognized at the 2022 AGC Construction Safety & Health Conference, January 12–14 in Glendale, Arizona.