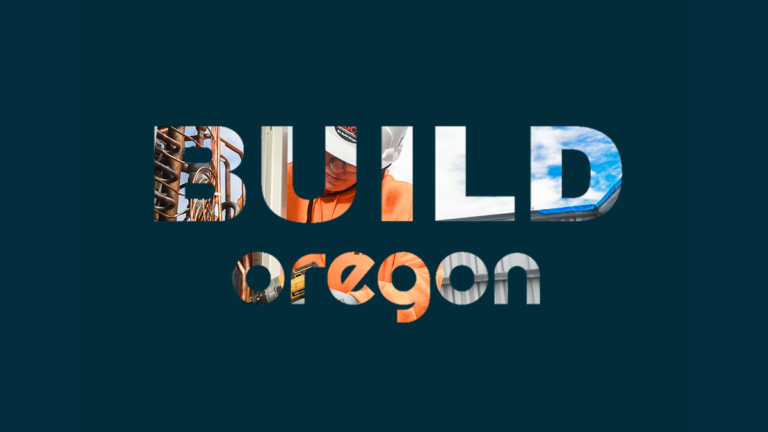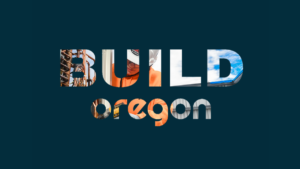 Build Oregon is the ultimate hub for resources and information to inspire the next generation of construction workers. In July, Build Oregon completely rebranded and reevaluated how we, as an industry, can change hearts and minds, reframe how the next generation sees us, and invest in the future construction workforce. With all this in place, an advertising campaign kicked off, and a steady flow of social media content, Build Oregon is a valuable recruitment tool for AGC members.
There are several ways you, as members, can use Build Oregon to promote your company, share job openings, engage with the next generation and so much more. Let's dive in.
Here's how you can use Build Oregon:
Add your open positions to the new job board.
Worknow! is Build Oregon's directory of available jobs in Oregon and SW Washington. It's easily searchable and straightforward for employers to post jobs. Create a free account today and start promoting your open skilled trade positions.
Follow Build Oregon.
Build Oregon is active on Instagram, Facebook, Twitter, and LinkedIn. Follow us to keep up with the latest workforce development efforts. Want to see your company featured? Then send us your photos of cool projects or favorite skilled workers in the field.
Let your followers know about Build Oregon.
We've made it easy to share Build Oregon's resources with your followers with a toolkit full of suggested posts and images. This is a great way to promote Build Oregon on your company profiles and increase awareness for the program.
Have a hiring event or training program?
Let us know. We'll add it to the database, feature it on the website, and promote it on social media. Not only will it reach the right target audience, but it will also demonstrate the variety of career opportunities in the construction industry.
Sign up to write a guest blog.
Each month, Build Oregon features a blog on its website geared toward the next generation of construction workers. So, if you want to reach them directly, share a unique perspective about the industry, or get the word out on your company, then sign up.
While Build Oregon is in place to inspire the next generation of construction workers, it's also a tremendous resource for AGC members. Pass along your ideas or company needs to the workforce development committee.
Send your photos, events, training program details, and ideas to Asha Aiello, workforce development director.