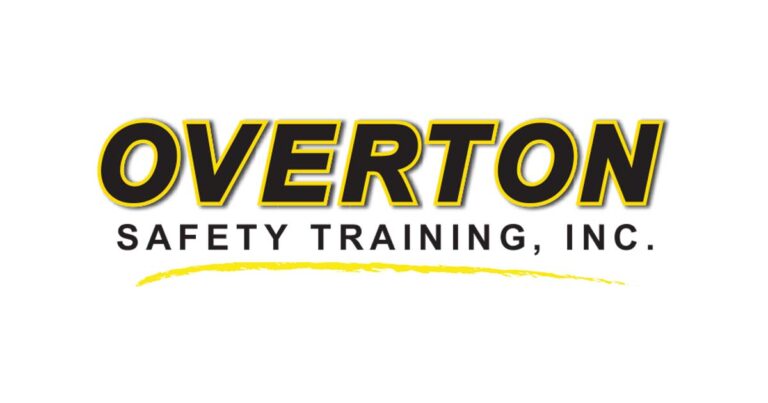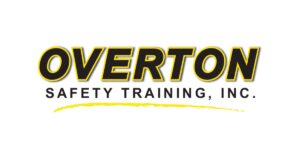 We are thrilled to announce that the 2024 Safety Training schedule is now available, and registration is officially live! At AGC, we understand the paramount importance of safety in our industry, and we are committed to providing you with the highest quality training programs to enhance your safety knowledge and preparedness in the field and on the jobsite.
In our ongoing efforts to revitalize our training initiatives, we are excited to share that AGC has partnered with OVERTON Safety, a renowned leader in safety education and resources. This collaboration aims to offer our members top-quality training programs – all at a discounted rate for members, ensuring that you have access to the best resources available in the industry.
Highlighting AGC's 2024 Safety Training is access to a wealth of comprehensive topics for End User and Train the Trainer programs. Our revamped training curriculum covers the topics essential to ensuring your workers are equipped to perform the job safely. By partnering with OVERTON Safety and their industry expertise, we've enabled members with new opportunities to become certified trainers with the Train the Trainer option, allowing you to provide ongoing safety training to your teams. This empowers you to take an active role in cultivating a culture of safety within your organization.
AGC is also making sure members have the ability to obtain the training they need whenever they need it. For additional trainings not scheduled, customized scheduling options are available to members upon request, ensuring that training fits seamlessly into your busy work schedules.
We encourage all members to take advantage of this opportunity to enhance your safety knowledge and skills. Visit the links below to explore the 2024 Safety Training schedule and register today.
Additional class options and resources coming soon! Thank you for your commitment to safety, and we look forward to seeing you at our training sessions!