AGC Events Are Just Around the Corner, and We Have Some Special Opportunities Available
Become a Sponsor of an AGC Event!
---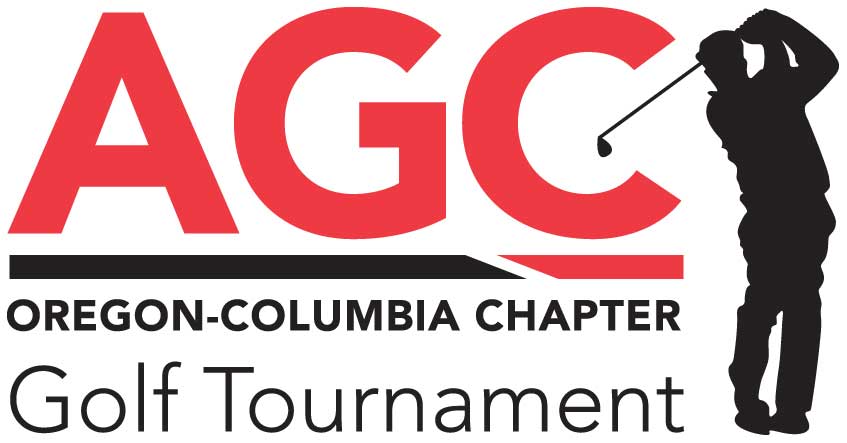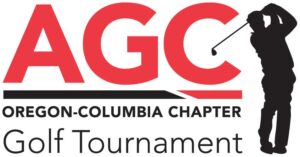 AGC Golf Tournament
June 26 | Willamette Valley Country Club, Canby
As a member-only event, this tournament is full of networking with industry colleagues and good friends. We only have a few sponsorships left!
Click here to sponsor this long-standing AGC tradition.
---

AGC Summer Scramble Golf Tournament, Presented by Anchor Insurance & Surety, Inc.
August 7 | Meadows Golf Course, Sunriver
New Format plus guest stars! Click here to see who will be staffing one of the holes on the course this year.
Love the back-off challenge? We have four unique sponsorships for companies wanting to spend the day on the course with Country Club Adjacent. This tournament is held in conjunction with our Summer Convention.
Click here to sponsor the Summer Scramble.
---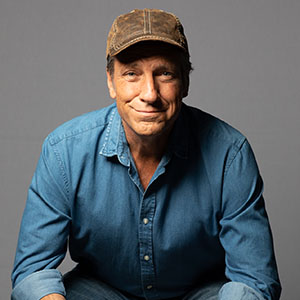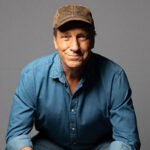 Summer Convention, Presented by SAIF
August 7–9 | Sunriver Resort
We're thrilled to announce our special guest, Mike Rowe! Best known as the "dirtiest man on TV" from the iconic TV series Dirty Jobs, Mike is an Emmy Award-winning executive producer and show host, bestselling author, and CEO of the mikeroweWORKS Foundation. You won't want to miss his insights and unique perspective on the skilled trades. We have new exclusive sponsorships that support this event. We also have sponsorship favorites like the Mixology Monday Reception opportunity back.
Click here to sponsor!
---
But wait, there's more!

Construction Leadership Council's Leadership Development Conference
October 18–20 | Hilton Vancouver Washington
This year, the Oregon-Columbia Chapter is hosting the national CLC Leadership Development Conference. This conference is the premier event that brings emerging leaders together from across the nation's construction industry for professional development and networking.
Click here to sponsor the Leadership Development Conference. 
If you have any questions regarding any sponsorships, please contact Viktoria Schulz, 971-272-3449.