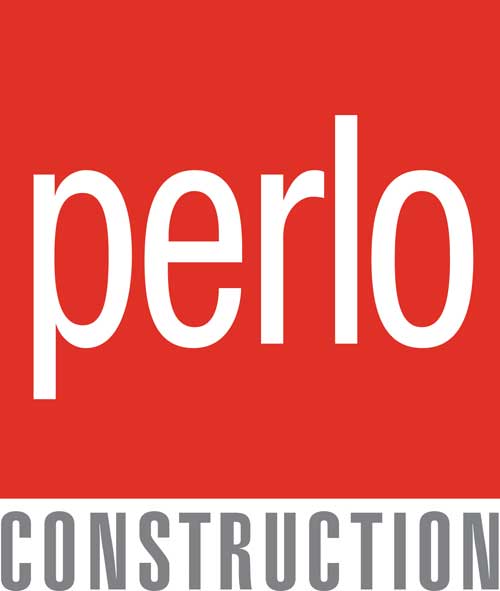 Perlo Construction is pleased to announce Chris Gregg's new role as president and Devin Koopman's new role as senior vice president for the company. These promotions are part of an ongoing succession plan at Perlo in which owners Jeff Perala and Gayland Looney have transitioned the day-to-day leadership to a full executive leadership team.
Since coming on board in 2008, Gregg has risen through the ranks as a respected member of the team. Gregg's innovation, vision, and relentless commitment to quality have earned him high marks from clients and co-workers alike.
According to Looney, "Chris Gregg offers a rare combination of deep construction expertise with a passion for leading and inspiring people. We are fully confident our company is in excellent hands with Chris at the helm."
Devin Koopman recently celebrated his 25th anniversary with the company. A true construction veteran, Koopman has overseen construction projects of all sizes in all industries. Known for his quick sense of humor and compassion for others, Koopman is the touchstone and go-to resource for employees across the company.
"I can't think of anyone more deserving of this promotion than Devin. He's been a rock for our company and has been key to our growth and success," shared Perala. "As Chris and Devin take over the reins, I'm excited for our future."
A leader in the Northwest construction industry since the 1950s, Perlo Construction is committed to craftsmanship, ongoing partnerships, and making sure every project is done right. Market segments include industrial, healthcare, education, auto dealerships, offices, retail, and tenant improvements, among others. The company headquarters are in Tualatin, Oregon.
To learn more about Perlo, visit the website at www.perlo.biz.