OSU Research Study of Lean Construction and Construction Industrialization
On behalf of OSU graduate student researcher, Qichang Dai: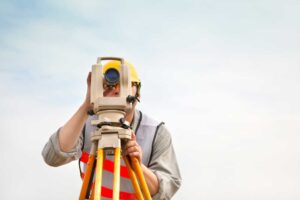 We are conducting a research study on lean construction and construction industrialization. The purpose of the study is to determine the impact of the combination of the two practices on a project, i.e., whether their combination adds additional value to the project. In addition, we aim to quantify the added value, if any, and measure its degree and frequency.
Given your background and experience related to the construction industry, we would like to invite you to participate in this research study. Participation involves completing a survey questionnaire.
If you are willing to participate in the study, please complete the survey questionnaire provided in the following link: https://oregonstate.qualtrics.com/jfe/form/SV_0eVmPEZlLaeTTtc
The survey is expected to take approximately 15-20 minutes to complete.
Participation in this study is voluntary. If you consent to participate, and understand the explanation of research provided with the survey, please complete the survey form. You may print or take a screenshot of the consent page for your records. Participation or non-participation will not affect your relationship with your company/organization. There is no direct benefit to you as a participant in the research; however, the research will be beneficial to the construction industry as a whole.
The survey has minimal risks, and all information that you provide will remain confidential, be used for research and educational purposes only, and accessed only by the researchers. Personal or company/organization names are not required or recorded, unless you choose to provide them. Names of participants will only be known to the researchers and not shared with the public. Publications of the study results will not include any information about your identity or affiliation.
For more information about this study, please contact the research team: Qichang Dai (graduate student), and Dr. John Gambatese (professor) by phone at 541-737-8913 or email.