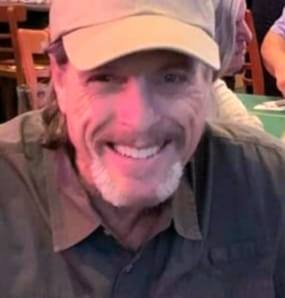 After heroically fighting a long health battle, Rich Tolvstad passed away peacefully in his home, Wednesday, January 19. Rich was private about health matters but had been struggling with serious issues for many years. He spent his last hours well-supported and died at peace.
Rich accomplished a lot in his 61 years. To learn the construction industry from the ground up he went through a four-year carpentry apprenticeship right out of high school. At 22, he traded in his Journeyman's card for student loans and late-night studying and went on to earn a Construction Engineering Management degree at Oregon State University.
Rich served as OSU Student Chapter President of the Associated General Contractors and later went on to be a long-time AGC board member. In 2000 he was appointed by the Governor to the Constructors Contractors Board and served the CCB for many years. He currently serves on the OSU College of Engineering Advisory Board.
Rich formed his own commercial construction business, R.T. & Associates, in the early 90's and specialized in providing big company know-how for owners and developers of complex, smaller projects needing focused expertise. He was well-respected in the industry and was awarded OSU's Council of Outstanding Early Career Engineers Award in 1998.
While Rich's passion was construction — and in recent years also poker and jeeping — his true joy was his two children, Andy, 25, and Kandra, 23, who as kids and as young adults made him proud every day. He and Karen, who were married for 32 years, raised the kids on small hobby farm outside Portland where they bred alpacas and Rich enjoyed all the kinds of toys a barn could hold.
His family will have a small, private ceremony when his ashes are put to rest near those of his father and grandfather on Mt. Scott.