Construction Leadership Council
The Construction Leadership Council began with the vision of becoming the driving force in developing tomorrow's future construction leaders.


Please view each event's individual pages for more details.
A new virtual series intended to shine a light on local leaders in Oregon and SW Washington, bringing you their story and an opportunity for a Q & A. This is an early morning series that lets you grab breakfast and a cup of coffee as you attend from the comfort of your desk. This event is free and open to members and non-members.
Next Session: May, 11, 2023, 7 am
Speaker: Brian Butterfield
An opportunity to come together with like-minded professionals for the purpose of leadership development and networking. Speakers featured have a proven track record of effective leadership. ENGAGE events are in-person; as such, space is limited and early registration is highly encouraged. This event is free and open to members and non-members.
Next Session: April 10, 2023, 5 pm
Location: Ecliptic Brewing Moon Room, 930 SE Oak St, Portland, OR, 97214
Speaker: Mike Neher
2023 Leadership Development Conference
The Leadership Development Conference (LDC) is the premier event that brings together emerging leaders from across the nation's construction industry for professional development and networking. The 2023 LDC is hosted in partnership with Associated General Contractors of America.
Date: October 18-20, 2023
Location: Hilton Waterfront, 301 W 6th St, Vancouver, WA, 98660
The CLC steering is comprised of a diverse mix of individuals from various AGC general contractor and specialty contractor member companies. Nominations for vacant positions open annually in September. 
thank you to our 2023 AGCA CLC LDC sponsors!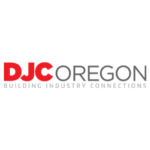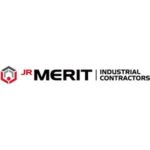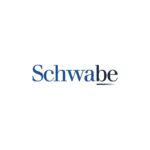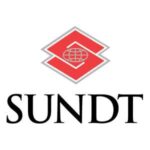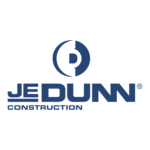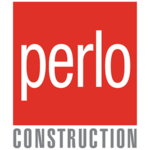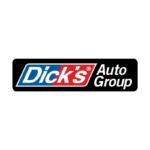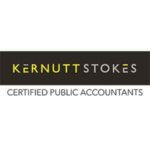 Experience the many benefits of membership with AGC…contact us today!